Voted best spot in the city by Yelp 2013 through 2019!
Shear Salon in Atlanta, the premiere Buckhead / Brookhaven hair salon, offers a contemporary yet relaxing atmosphere in addition to a friendly, creative and highly experienced staff. We take pride in providing top quality salon services such as women's haircuts, men's haircuts, kid's haircuts, highlights, color, Kerasilk blowouts, hair extensions, professional make-up, waxing, bridal services and more.
Our team of talented professional stylists works with you to create a unique look for your lifestyle. We feel that you are not just customers, but family, so you receive a warm welcome every time you stop by! From the moment you arrive, we are devoted to creating an experience that delights the soul and allows the world to see your beauty.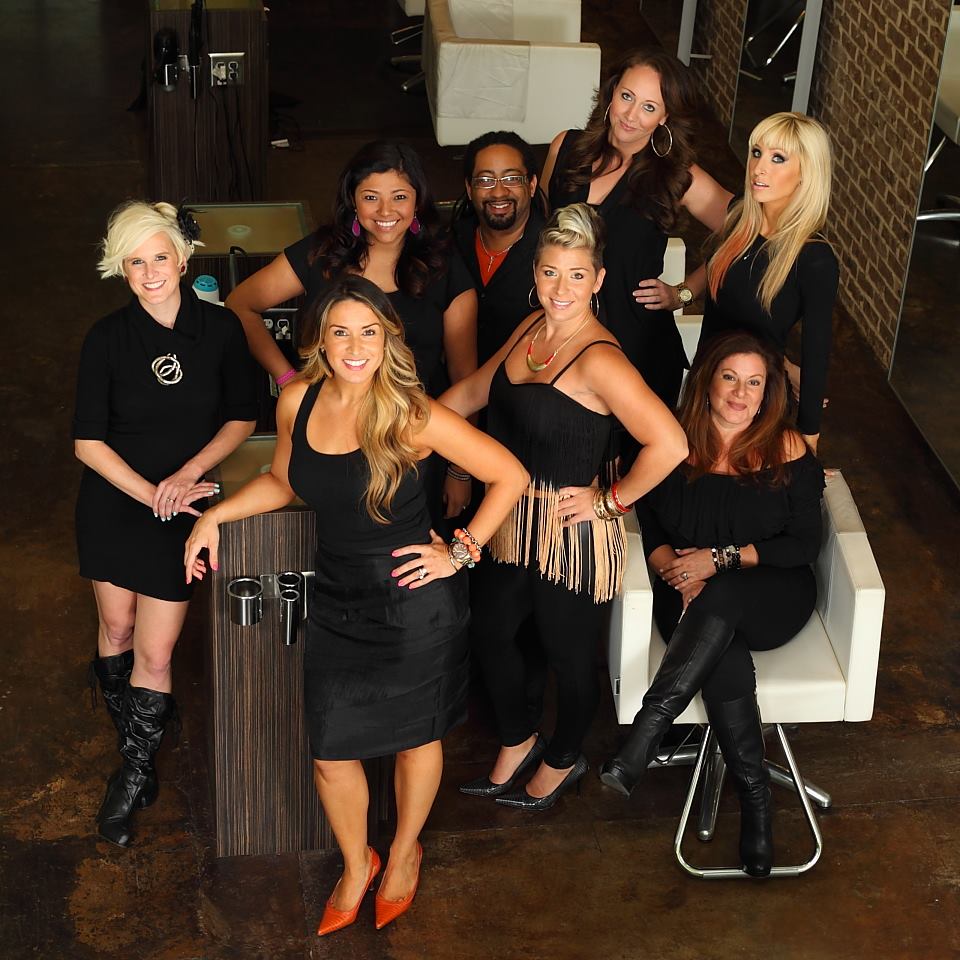 Our Atlanta hair salon features amenities such as complimentary beverages, fresh-brewed coffee WiFi and a friendly support staff.
Owner and master stylist, Jodi Grieshop has developed a salon that is high on style, but carries a social conscious. Shear Salon was developed with an environmentally friendly approach, using energy efficient light bulbs and appliances, minimizing wastes and recycling. Cozy up at Shear Salon which features 19 foot ceilings, an open floor plan boasting European decor and design.
Contact us to schedule your next appointment! Walk-ins welcomed, appointments are preferred.
We accept Visa, MasterCard, Discover and Debit cards. Cash Tips ONLY, please.
Ask your stylist about referral programs for free services.